BUSINESS COOPERATION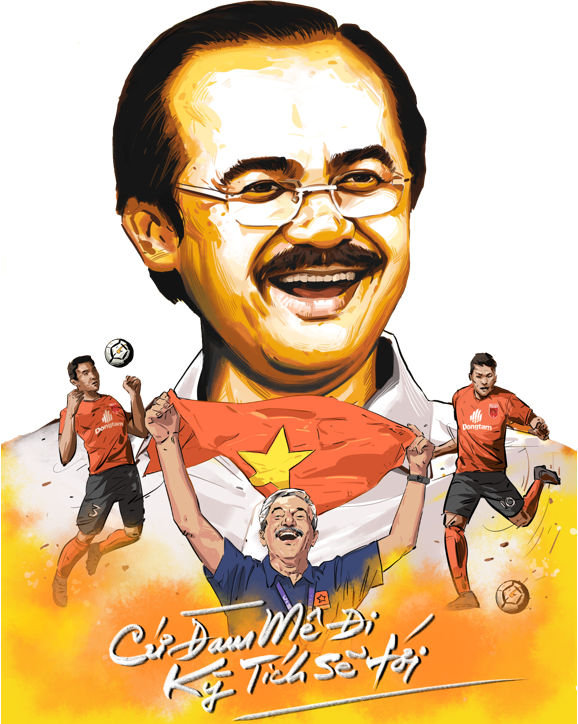 PHILOSOPHY OF BUSINESS COOPERATION
"For anyone who has a passion for real coffee, and a genuine desire to partner with Ong Bau, we have many solutions and available support to help you realize your dreams" - says Bau Thang, to those who want to start a coffee business.
We always wish you success with Ong Bau! "If you have pursued and burned with passion for starting a business and for any reason you decide to stop, we will have a program to help you buy back the assets you have invested in at a reasonable cost. Because above all, your failure is our failure", this is our philosophy of business cooperation.
Why should you accompany Ong Bau coffee?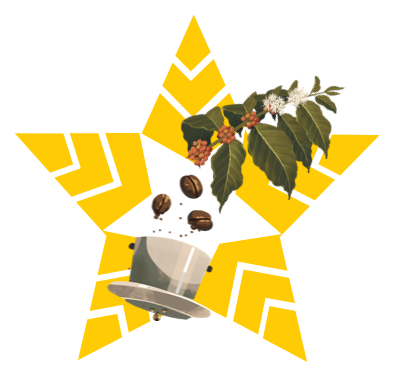 OWNING VIETNAM's No.1 CADA COFFEE FARM
We are proud of the heritage of our CADA coffee farm of more than 4,000 hectares, the ideal land where the French chose to grow the first Robusta coffee trees in Vietnam since 1922. * Vietnam Specialty Coffee Beans First Prize 2019
MOST MODERN RESEARCH CENTER
Ong Bau mixing Headquater prepares ingredients according to a systematic and standardized process, ensuring that all partners have delicious, nutritious, reasonably priced and consistent products across all Ong Bau coffee shop business locations
COMMUNICATION SUPPORT
The program directly supports business partners through unique communication activities on digital channels or famous guest programs with HAGL Football Club players such as Tuan Anh, Xuan Truong, Van Toan, Cong Phuong, etc. They can interact with the customers at your store to create buzz and traffic.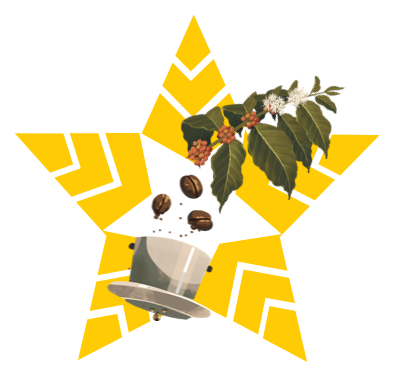 PROFESSIONAL TRAINING CENTER
We provide diverse, detailed and continuous training programs for business partners including, but not limited to, bartending training and operation management training
GUARANTEEING STABLE SOURCE OF MATERIALS AT LOW COSTS
By using the purchasing power from NutiFood company, Ong Bau coffee chain has come up with solutions to ensure the best cost for raw materials (with high quality), and at the same time minimize losses in the production process, operating process to create more profit for partners.
FLEXIBLE BUSINESS COOPERATION MODEL
Mô hình Quán lớn A
Investment level:
From 210m
Mô hình quầy bar di động C – Linh động
Investment level:
From 120m
Note: Price does not include VAT
Business cooperation process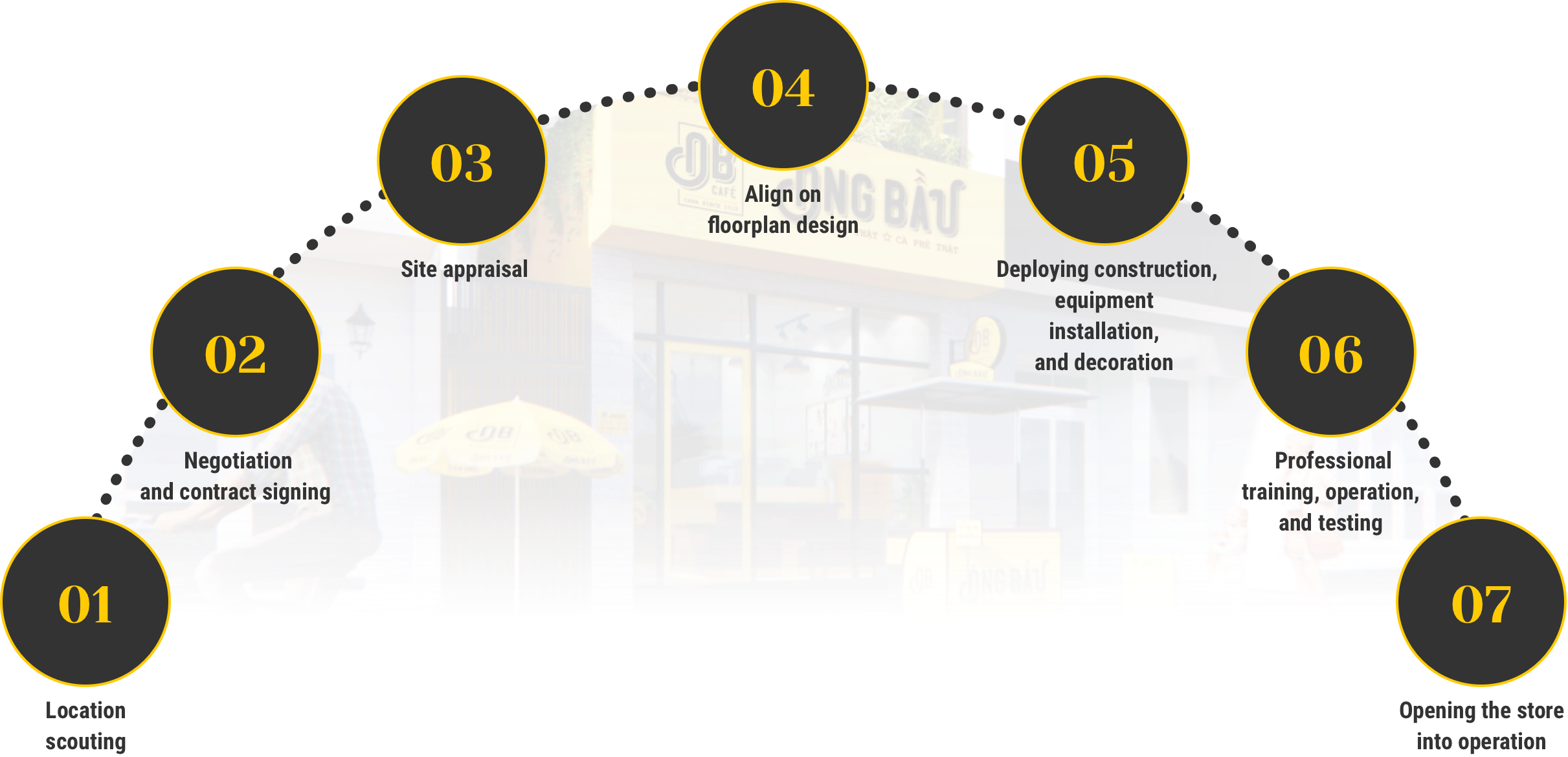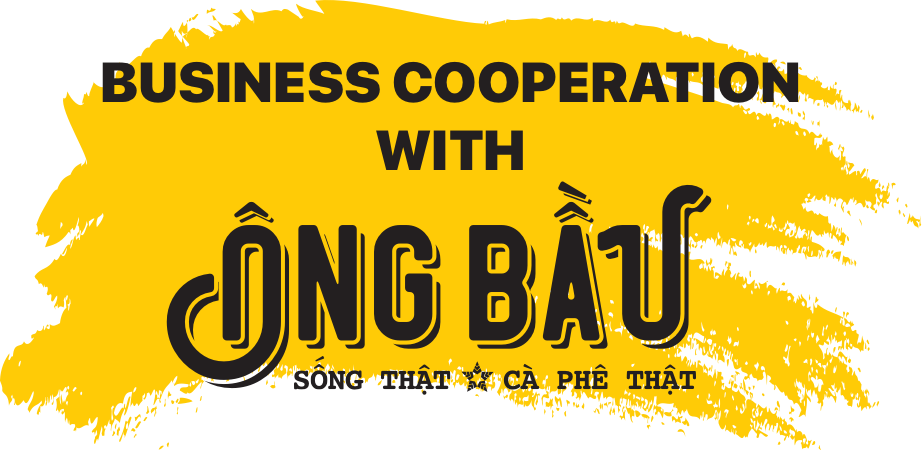 Location scouting

Negotiation and contract signing

Site appraisal

Align on floorplan design

Deploying construction, equipment installation and decoration

Professional traning, operation, and testing

Opening the store into operation
SIGN UP FOR FRANCHISE CONSULTANCY